Difference between revisions of "Robot Arm 3DL"
From wiki3dline
---
Revision as of 10:44, 13 March 2019
ROBOT ARM 3DL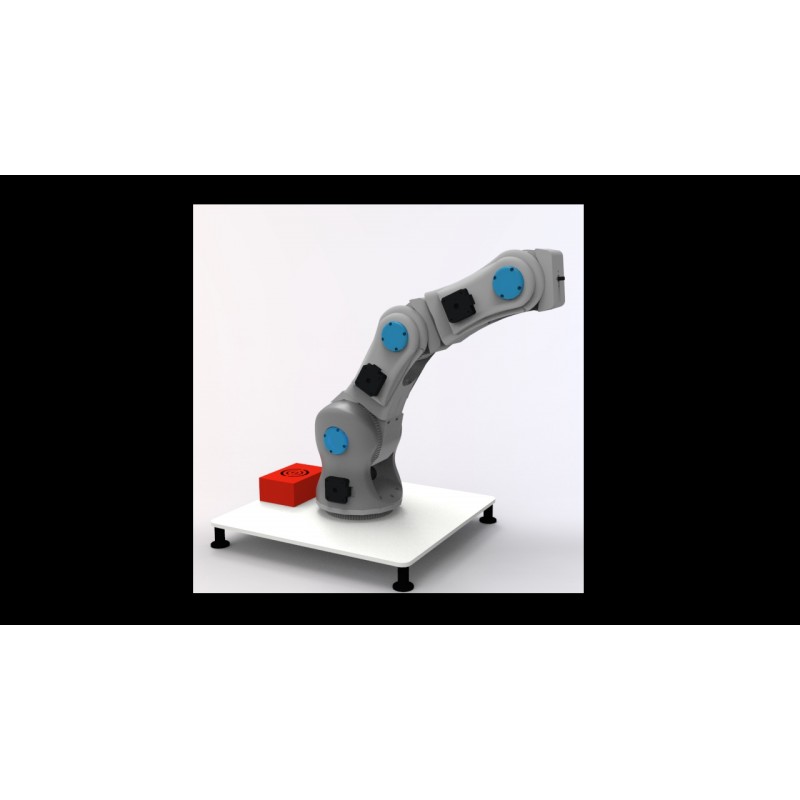 Robot Arm 3DL e' un braccio robotico a 5 o 6 assi OPEN SOURCE completamente funzionante realizzato al 90% con plastica biodegradabile (PLA) e con tecnologia di stampa 3D FDM! Il braccio robotico "Robot Arm 3DL" è un progetto sostenibile sia per l'ambiente che a livello economico poichè da accesso ad una tecnologia che fino a pochi anni fa era accessibile solo alle grosse aziende.
Grazie alla sua versatilità può essere impiegato in diversi settori, è possibile montare diverse pinze o accessori come uno scanner 3D per automatizzare un processo di scansione o telecamere per ispezionare componenti o nelle scuole per utilizzo educativo!